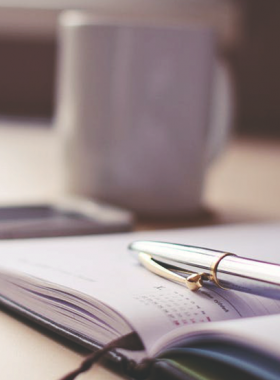 Practice Areas
Administrative & Regulatory Practice
Fellers Snider represents clients before a number of regulatory agencies in connection with a wide variety of matters. Our firm has extensive experience in utility regulation for natural gas, electricity and telecommunications companies, and we have participated in a number of proceedings relating to utility rates and tariffs, operations, wholesale and retail service, terms and conditions of service, rule-making, and fuel and power purchase contracts. We also have substantial experience in the regulation of oil and gas production, environmental regulation, and competitive bidding for government purchasing and service contracts. Related aspects of this practice include representing clients in administrative proceedings, negotiating with administrative agencies, determining the applicability of regulatory requirements to a client's facilities or operations, advising clients on how to structure their activities to avoid costly regulatory compliance disputes, and assisting clients in proactively participating in legislative proceedings with respect to proposed enactments and rule-making that may impact their operations.
Further, we have extensive experience representing clients before the following entities:
Alcoholic Beverage Laws Enforcement Commission
Oklahoma Bureau of Narcotics and Dangerous Drugs
Oklahoma Corporation Commission
Oklahoma Ethics Commission
Oklahoma Health Care Authority
Oklahoma Insurance Department
Oklahoma State Board of Pharmacy
Oklahoma State Department of Health
In addition, we regularly interact with the Oklahoma legislature, as well as the offices of the governor, lieutenant governor, attorney general and secretary of state, on behalf of our clients.
---
Latest News: Administrative & Regulatory Practice
Fellers Snider Welcomes Three Attorneys
Oklahoma City, Okla. – The Fellers Snider law firm, recently welcomed three attorneys Peter L. Scimeca , Ryan J. Duffy, and C. Morgan Dodd, to practice in the Oklahoma City based firm. Peter L. Scimeca focuses his practice in the areas of criminal defense and business litigation.  Mr. Scimeca gra...