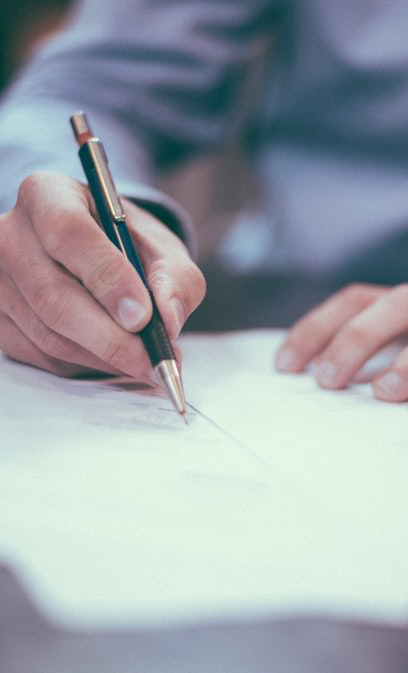 Practice Areas
State and Federal Forfeiture
Our attorneys defend people and corporations in both federal and state court, when the Government seeks to take property away from them. Our services range from representing persons charged with criminal offenses with forfeiture counts to spouses and other innocent owners who through no fault of their own, became entangled in a criminal or civil forfeiture action. We know the rules in both federal administrative forfeitures and judicial forfeitures. In state court, forfeitures are only judicial and are initiated through a Notice and Petition for Forfeiture of Property. Both State and Federal proceedings have strict rules and deadlines that unless followed precisely, you are in danger of losing your property. Types of property we have successfully defended against the Government taking are:
Cash,
Cars
Real Property including homesteads
Bank Accounts
Certificate of Deposits
Stocks, bonds and other investment instruments
Other personal property such as artwork, jewelry, and other valuables
We can help you keep your property and stop the Government from overreaching.
---
Latest News: State and Federal Forfeiture
Fellers Snider Welcomes Three Attorneys
Oklahoma City, Okla. – The Fellers Snider law firm, recently welcomed three attorneys Peter L. Scimeca , Ryan J. Duffy, and C. Morgan Dodd, to practice in the Oklahoma City based firm. Peter L. Scimeca focuses his practice in the areas of criminal defense and business litigation.  Mr. Scimeca gra...