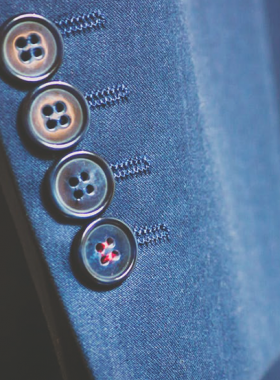 Practice Areas
Bankruptcy & Insolvency
Fellers Snider has extensive experience and expertise in bankruptcy cases, both complex and small. Our attorneys have concentrated their practice on representing debtors in possession, creditors, committees, equity holders and Chapter 11 trustees in the context of bankruptcy, and we have successfully obtained confirmation of plans of reorganization in numerous business cases. We provide innovative legal services to borrowers and lenders in handling troubled loans, out-of-court restructuring (workouts), and officer and director liability issues. Our attorneys also are highly skilled in related areas, such as commercial foreclosures, repossession and liquidation of collateral, and defense of lender liability claims.
Our firm uses creative strategies to increase the maximum recoveries for our clients. Our attorneys have been involved in complex bankruptcy cases in Oklahoma and elsewhere, including bankruptcy courts in the District of Delaware, the Southern District of New York, the Western District of Missouri, and the Northern and Southern Districts of Texas. Our attorneys also have represented trustees in Chapter 11 bankruptcy cases, as well as acted as special counsel to debtor estates in pursuing officer and director claims and professional liability claims.
Attorneys at Fellers Snider have served as court-appointed receivers and special masters in cases initiated by the Oklahoma Department of Securities. We also have provided counsel to court-appointed receivers.
We recognize that diverse alternatives are available to assist our clients in developing a strategy outside of bankruptcy, including restructuring through consensual arrangements. At the same time, we have the expertise and ability to represent our clients' needs in bankruptcy cases.