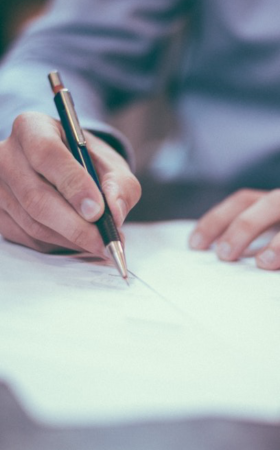 ATTORNEYS
Warren F. Bickford
William H. Whitehill, Jr.
Practice Areas
White-Collar Criminal Defense
Fellers Snider's white-collar criminal defense practice is well-established and highly regarded in Oklahoma. We have successfully defended numerous clients in state and federal criminal cases, as well as in criminal and administrative investigations at both levels of government. We have represented corporations and individuals in criminal and administrative cases and investigations, and our practice regularly includes protecting the rights of corporations and individuals in grand jury investigations. Our lawyers frequently defend those unable to afford representation in federal court through the Criminal Justice Act.