Administration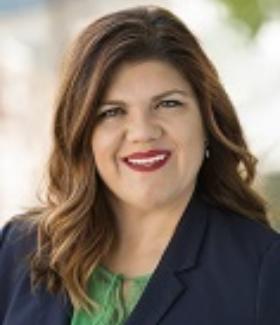 DeAnna L. Carter, PHR
Firm Administrator 
DeAnna Carter is responsible for the firm's operational and administrative aspects, and she administers employee benefits. Before entering legal management, DeAnna worked as human resources manager. She is a certified Professional in Human Resources, and earned her Bachelor of Science in healthcare administration along with her MBA from Mid American Christian University.
In addition, DeAnna is a member of both the Society for Human Resource Management (SHRM), and the Association of Legal Administrators (ALA).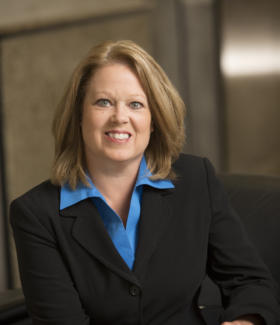 Lori A. Mackey
Controller 
As controller, Lori Mackey oversees all day-to-day financial and accounting operations for the firm's offices in Oklahoma City and Tulsa.
Lori has worked in legal management since 1996. She began her career in the legal community as a paralegal in 1991, and expanded on a legal service industry foundation through education and management positions. Prior to joining Fellers Snider, Lori worked for an Iowa law firm as its chief operating officer.
Lori attended Mount Mercy University in Cedar Rapids, Iowa, and holds a bachelor's degree in accounting and an associate degree in paralegal studies. She is a member of the Association of Legal Administrators (ALA).