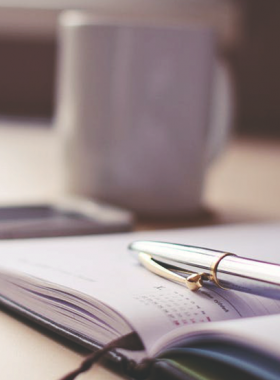 Practice Areas
Federal Indian & Tribal Law
Fellers Snider attorneys have extensive experience in financing, commercial transactions and litigation. This, combined with our knowledge of federal Indian law and tribal law, enables us to provide business owners, investors and developers a full range of legal services involving Indian and tribal law issues. We also represent tribes and tribal business to promote sovereignty and protect economic, cultural and religious rights.


Litigation
As a leading litigation firm, we're experienced in representing tribes and gaming entities in the courtroom. Our attorneys have successfully protected a tribal sacred site on federal land, defended tribal gaming entities against lawsuits by developers, and represented gaming companies in lawsuits with other gaming companies.


Gaming Law
Our attorneys have advised tribes and gaming entities in all aspects of gaming law, including class II and class III gaming, minimum internal control standards, contracting, and regulatory issues. We have represented clients before the National Indian Gaming Commission and the Office of Indian Gaming.


Financing Activities
Because our attorneys have a wide range of financing experience, we are able to handle transactions to support economic development for tribes and their business partners. The firm regularly represents clients in public and private financing, and our attorneys draft and negotiate purchase and sale agreements, draft loan and security agreements, and handle real estate transactions with specific attention to tribal laws.


State-Tribal Relations
Fellers Snider attorneys have negotiated compacts and related agreements between tribal and state governments, and we have represented tribes in negotiations with municipalities for municipal services. Our attorneys are skilled in working with state and local governments, making us well-suited to represent tribes in their efforts to secure the most favorable terms in their intergovernmental agreements.


Tax Law
Our attorneys have handled tax matters, including planning, IRS Voluntary Correction Program cases, and other issues before the IRS.


Real Estate
The firm also handles tribal commercial and multifamily residential real estate matters, as well as issues related to mineral rights and leasing.


Election Law
Fellers Snider maintains a respected election law practice, which includes the representation of tribal election boards and candidates.