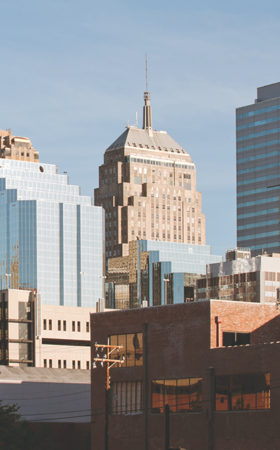 ATTORNEYS
Paul Dudman
Kelli M. Masters
Practice Areas
Nonprofit & Charitable Foundations
Nonprofit law is constantly evolving, and it encompasses many critical legal issues, so experienced and thorough representation is of the utmost importance to any nonprofit entity's success. Fellers Snider has substantial experience in the formation and representation of nonprofit organizations, and we provide guidance and counsel on all aspects of nonprofit law.
Fellers Snider attorneys have handled:
Forming a new nonprofit entity and obtaining the required federal tax-exempt status
Creating governance documents and policies to comply with federal and state laws
Developing liability protection for directors and officers
Crafting scholarship and grant programs
Advising on tax-related issues for nonprofits and individuals
Handling unrelated business income
In addition to working directly with nonprofit organizations, attorneys in our estate planning, probate and trusts practice frequently assist those who wish to support a charitable organization through a trust or estate plan.