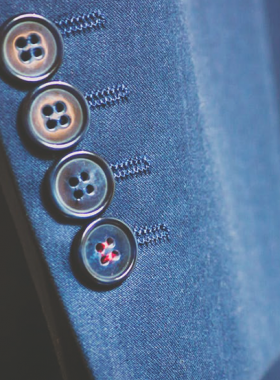 Practice Areas
Randolph-Sheppard
Fellers Snider is one of only a few law firms across the nation with litigation experience involving the Randolph-Sheppard Act, a federal law that prioritizes blind individuals during the process of bidding on governmental contracts for vending and food services on federal property. Under the program, those who are blind may receive training and become licensed to operate vending facilities – ranging in size and scope from snack bars to multimillion-dollar food-service operations – on military bases.
Randolph-Sheppard litigation is complex, involving the confluence of many laws (federal and state law, plus military rules and regulations) and areas within those laws (contract law, labor and employment law, unfair competition law and constitutional law).
Attorneys at Fellers Snider have represented parties on all sides of Randolph-Sheppard litigation, including blind vendors, food-service consulting companies serving as teaming partners, state licensing agencies, and other interested groups. In addition, our attorneys have been selected as arbitrators in a number of Randolph-Sheppard cases.