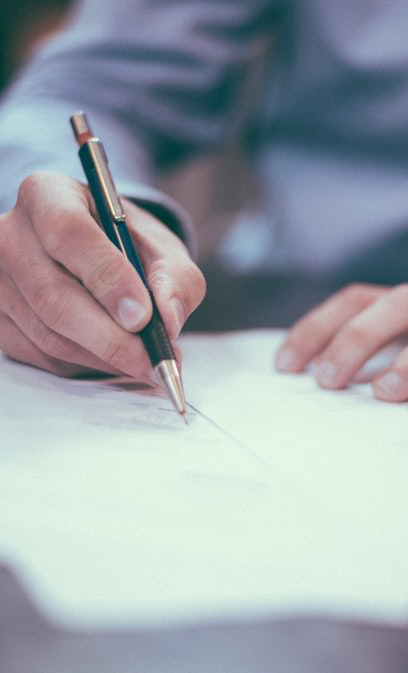 Practice Areas
State and Federal Criminal Defense
Our attorneys handle criminal defense in all state and federal district courts. We defend persons accused of the following types of crimes:
Aggravating trafficking CDS, CDS Distribution and simple possession of CDS
Driving Under the Influence (DUI or DUID)
Assault and Battery with a Deadly or Dangerous Weapon
Murder, Manslaughter, and Negligent homicide
White Collar Crimes including embezzlement, bank fraud, wire fraud, tax fraud, and money laundering
Our offices are located in Oklahoma City, but our attorneys routinely travel to other areas including, Western Oklahoma to defend persons accused of drug, alcohol and other violent crimes.
---
Latest News: State and Federal Criminal Defense
Fellers Snider Welcomes Three Attorneys
Oklahoma City, Okla. – The Fellers Snider law firm, recently welcomed three attorneys Peter L. Scimeca , Ryan J. Duffy, and C. Morgan Dodd, to practice in the Oklahoma City based firm. Peter L. Scimeca focuses his practice in the areas of criminal defense and business litigation.  Mr. Scimeca gra...