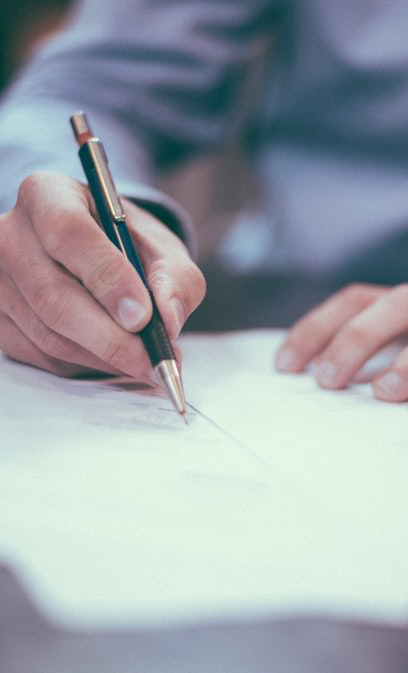 Practice Areas
Expungements
Our attorneys handle expungement of criminal or victim protective order cases.  The expungement laws have changed in recent years and people convicted of non-violent crimes may now qualify for an expungement.  Persons who received deferred sentences may now qualify for an expungement, in a shorter amount of time and without seeking a pardon first if the plea was to a felony.  There are two levels of expungement.  The first level is removal of public access from the court record.  This prevents people from accessing your criminal case through OSCN search or in person request.  The second level of expungement is a 22 OS Section 18 expungement.  This expungement removes your arrest records from OSBI or NCIC searches that most employers use for background checks.  Also, the statute provides you can legally say you were never charged with the offense in job interviews.  Contact us if you have made mistakes in the past and are ready to clean up your record for the future.
---
Latest News: Expungements
Fellers Snider Welcomes Three Attorneys
Oklahoma City, Okla. – The Fellers Snider law firm, recently welcomed three attorneys Peter L. Scimeca , Ryan J. Duffy, and C. Morgan Dodd, to practice in the Oklahoma City based firm. Peter L. Scimeca focuses his practice in the areas of criminal defense and business litigation.  Mr. Scimeca gra...