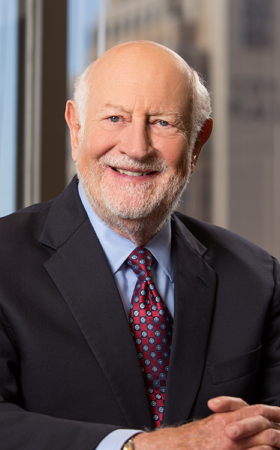 Jap W. Blankenship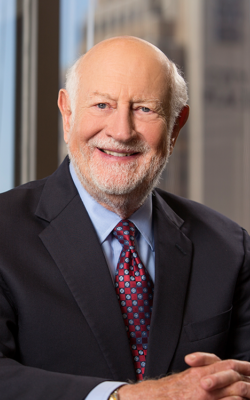 Jap W. Blankenship
Jap Blankenship was one of the founders of Fellers Snider. Prior to becoming of counsel, he was a partner and shareholder who served the firm in various capacities through the years, including as managing partner and president.

Blankenship retired on July 31, 2015.
For matters regarding aircraft, please contact Irena Damnjanoska.
For commercial real estate matters, please contact Charles C. Callaway Jr.
On all other legal matters, please contact either Bryan N.B. King or Kevin R. Donelson.
Contact information for Blankenship may be obtained from DeAnna Carter, Legal Administrator.   She can be reached at our Oklahoma City office at 405-232-0621.